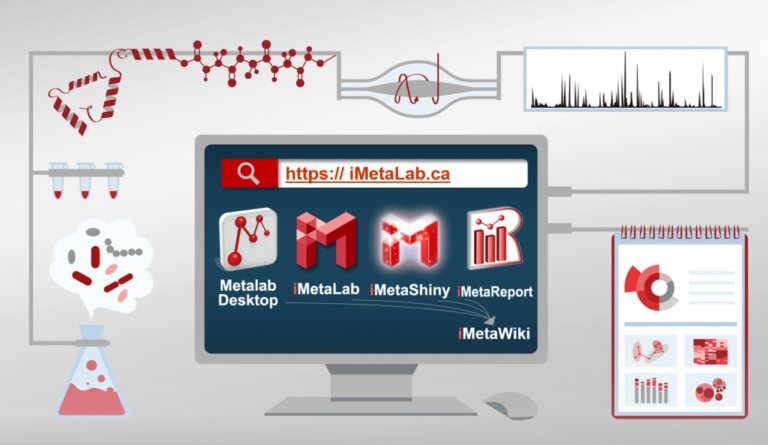 About iMetalab
MetaLab was originally designed for human/mouse gut metaproteomics protein identification and quantification, rooted from the MetaPro-IQ workflow. Upon the rising request, we wrapped up the workflow into a desktop standalone version, with taxon and function analysis module built-in, and share the tool to the community for free.
iMetalab represents the whole framework, including the Metalab Desktop version, automatic iMetaReport, iMetaShiny apps for data visualization and analysis. We aim to make iMetaLab platform a free and one-stop toolset for metaproteomics, with increasing amount of tools under active development. See publications about MetaLab
Evolution of Metalab suite

Why MetaLab? we are unique
Why Metalab? we are uniquE...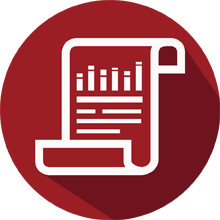 One stop toolkit for Protein Identification & Quantification for metaproteomic projects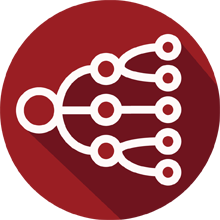 Automatic and detailed report on peptide, protein, taxon and functions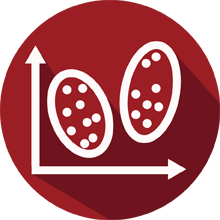 Indepth and comprehensive data analysis and publishable data visualization
All
iMetaReport
MetaLab Desktop
iMetaShiny
MetaWiki
Team
Team
Multidisciplinary team works seamlessly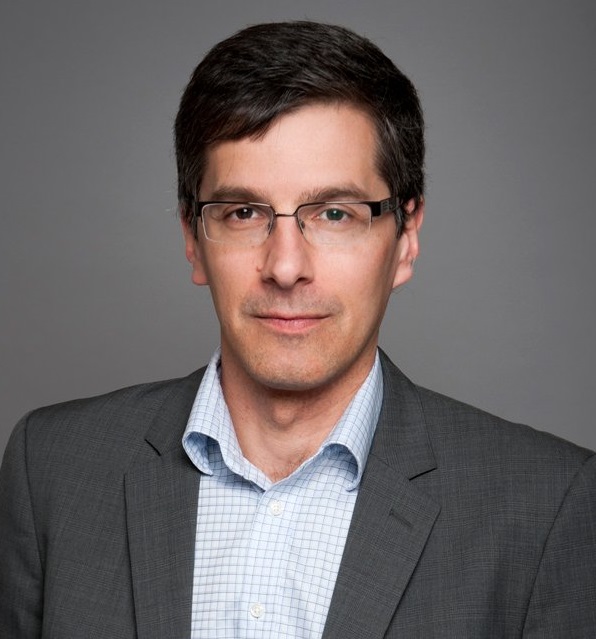 Daniel Figeys
Director, School of Pharmaceutical Sciences and Professor, University of Ottawa
Distinguished Research Chair
Current Members
Kai Cheng (Ph.D.)
Java developer for Metalab Desktop
Zhibin Ning (Ph.D.)
R developer for data analysis and visualization
Qing Wu (Ph.D. Candidate)
Functional anlaysis module development
Zhongzhi Sun (Ph.D. Candidate)
Search module development
Former Members
Leyuan Li (Ph.D.)
Developer for iMetaShiny and iMetaReport
Caitlin Simopoulos (Ph.D.)
Developer for PepFunk
Xu Zhang (Ph.D.)
MetaProIQ
Bo Liao (Ph.D.)
Full stack web developer
Thomas Li
Java script developer for MetaMap
Omar Nasr
Java script developer for MetaMap
Accessibility
Accessibility
For Academic
Free
A licence still needed for activation
For business
contact us
Please contact for a commercial license via techteam.metalab@gmail.com
tryout
tryout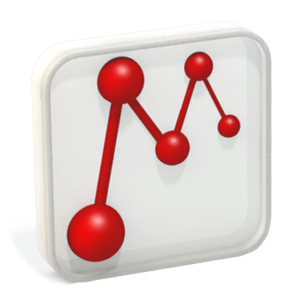 MetaLab Desktop
Here to download!
iMetaReport Demo
Check out the report demo of version: MAG(HGM) version and 2.x
Contact
Contact
Feel free to contact us
Our Address
451 Smyth Road, Ottawa, ON, Canada, K1H 8M5
Email Us
techteam.metalab@gmail.com
Call Us
+1 ​613-562-5800X8313